Trustworthy Identity & Surveillance Services
OPN Network Registrations Starting Soon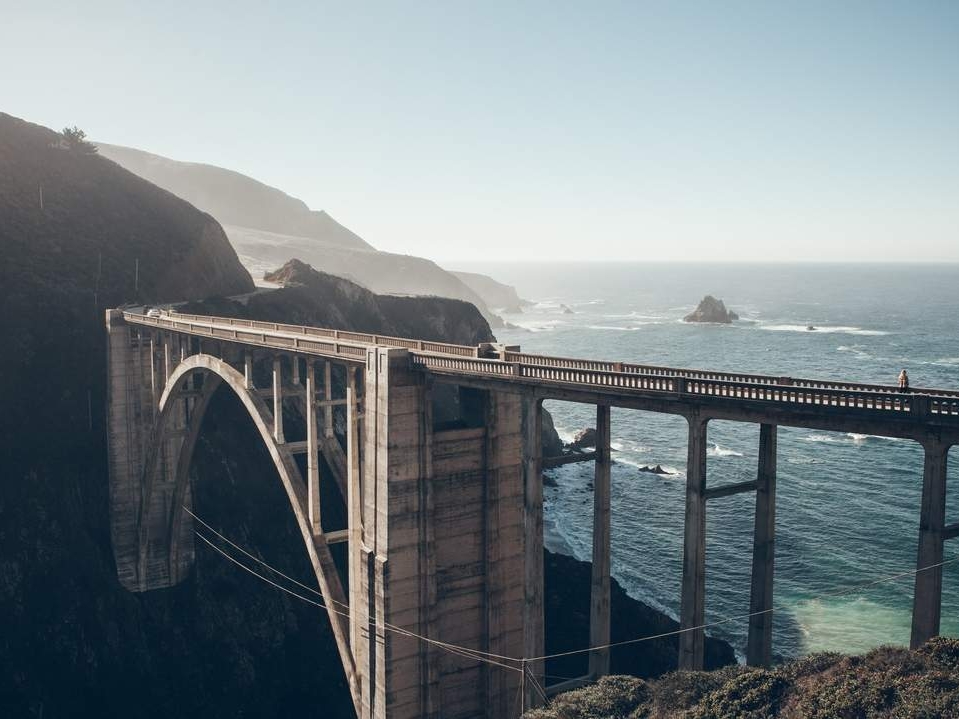 Currently digital identity technologies are invisible. They require transparency for the power of these technologies to be used in a way that is legal and ethical.
In Canada, DIAC is leading the way to create a Pan-Canadian Trust Framework and lead the world in privacy and security.
A big challenge has been the lack of digital transparency for digital trust.
To solve this problem, Smart Species, is launching the Privacy Policy Broadcasting Service. A service to enhance a privacy policy, so that it could be usable for advanced digital identity management and profiling applications in Canada.